Our mission:
To CREATE HEALTHY RECIPES FOR THE mind, body, and spirit
so EVERy CHILD Is OPERATING at optimal potential.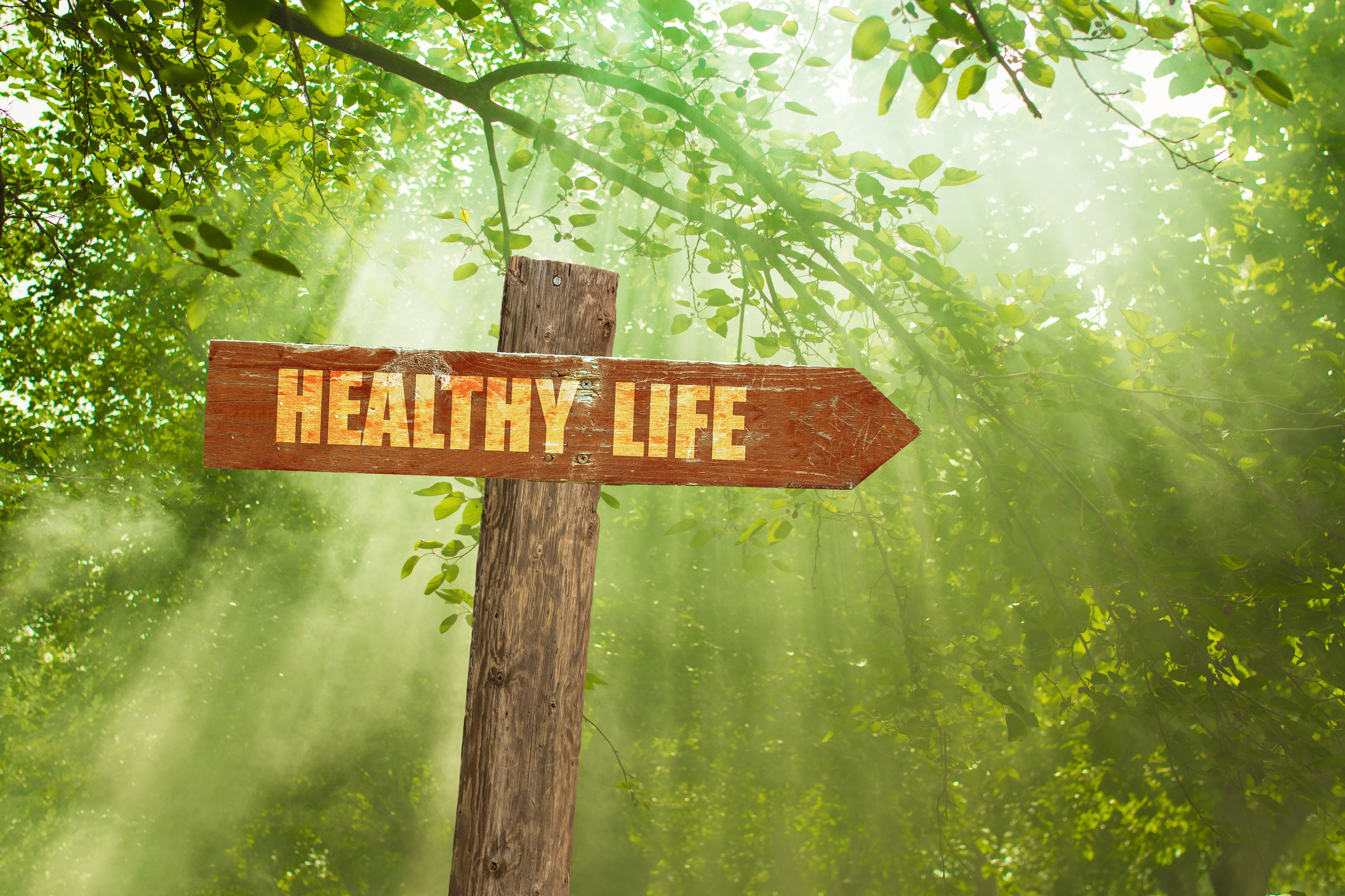 What entails childhood wellness?
A focus on nutrition, sleep, mindfulness, support systems, spirit, environment, and exercise. This provides children with the coping strategies they need to stay compassionate, confident, and healthy during the ups and downs of life's journey. After all, health is a prerequisite to success in every aspect of life.
In recent news, ACE events or Adverse Childhood Experiences and its effects on long term health has taken center stage. We have found data that now supports mindfulness as a key tool to unlock the negative burden these experiences can cause in children. Mind body awareness can take many forms and I hope to use this site as a resource for children and parents to build resilience by strengthening their internal neural network through the weekly exercises I offer.
Food for Tots: Everyday in clinic I see patients with obesity, eating disorders, constipation, and of course the infamous picky eater! One thing in common is that everyone is looking for ways to make healthy food taste good. So I decided to share some of the recipes I give my patients everyday. The best complement I had was when one of my 10 year old patients took a picture of himself licking his plate clean! We create vegetarian plant based recipes that we believe are full of nutritious ingredients so kids can enjoy food rich with vegetables, herbs, and spice blends. Given the important phytonutrients in plants, we strive to use three vegetables or fruits in every meal we share. Every recipe is kid approved since we know that half the battle is making sure it tastes good.
Food for Thought: I strive to build resilience and confidence in children by providing them with a tool kit they can use to stay balanced, energized, and happy. I see patients for integrative medicine visits and I found that I often have a very similar treatment plan for those suffering from anxiety, chronic pain, and even migraines. Life is busy and stress can manifest into many physical ailments; through my wellness initiatives I hope to use mind body medicine to build awareness to the present, and to help every child not only survive, but thrive.
Food is Medicine: We hope to use food's healing power to help with common illnesses like upper respiratory infections, eczema, colic, constipation, headaches, stress, anxiety, depression, and sleep.